So, the news is out… we've started a podcast! The Voice Squad podcast – The Squadcast - will air weekly over the next seven weeks, bringing you interviews with the best and brightest of the voiceover world.
If you want to find out how artists prepare for audiobook reads, what goes into ADR, or just want to know more about our excellent artists, this is the podcast for you!
On Monday we posted the shiny new trailer for the show, and our first episode will be released tomorrow. To give you a taster of what lies ahead over the next few weeks, we thought we'd share some info on the interviewees we've been talking to…
The Voice Squad Podcast: The Guestlist
Neil Conrich
Neil Conrich is the founder of Voice Squad and was, in a previous life, an actor and voiceover artist himself - giving him a unique insight into the industry. He is now a full-time agent.
James Faulkner
James is known throughout the world as Randyll Tarly in Game of Thrones, and for his roles in Da Vinci's Demons and Paul, Apostle of Christ. Last Christmas you'd have heard his voice as Frith on the BBC production of Watership Down. During the years he has been a Voice Squad artist he has worked on countless games, corporate jobs and commercials... and was the voice of ITV's News at Ten!
Louis Elman
Louis Elman specialises in ADR - casting, producing, and training. He received an International Emmy Award for his lip-sync work on Das Boot and has done work on movies such as Dunkirk and The Imitation Game.
Alison Dowling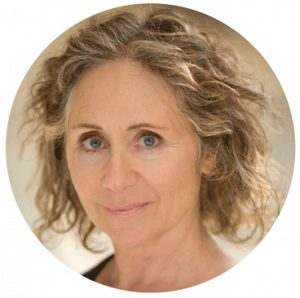 Alison is one of the best known voices in radio. She is a longtime star of the world's longest running soap, playing Elizabeth Archer in The Archers. Alison has voiced many a commercial, computer game and corporate job in her time with the agency.
Adjoa Andoh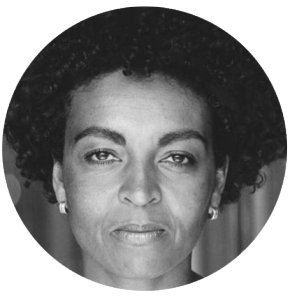 Adjoa is a TV and stage actress, director, and voiceover. She has played main characters in Eastenders, Casualty, Doctor Who and many other TV shows. She has been part of countless stage productions, notably directing and starring in the Globe's recent production of Richard II. Her voicework is extensive, working on animations such as Thunderbirds, games like Horizon Zero Dawn, and many audiobooks, including the No 1. Ladies' Detective Agency series.
David Rintoul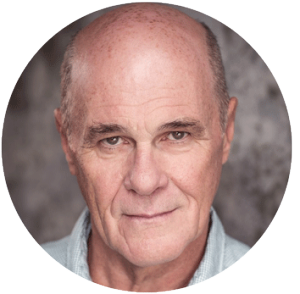 David is a hugely experienced theatrical and voice actor. He played Mr. Darcy in the 1980 BBC adaptation of Pride and Prejudice, Aerys Targaryen in Game of Thrones, and voices various characters in Peppa Pig. He's read countless audiobooks and is increasingly working within the gaming industry, most recently on Warhammer: Vermintide and Pillars of the Earth. He is shortly to appear in series three of The Crown.
Kobna Holdbrook-Smith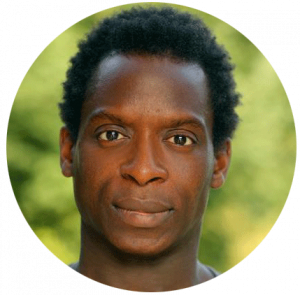 Kobna is an actor, Olivier award winning West End star, and voice artist. His film roles have included Doctor Strange, Paddington 2, and Mary Poppins Returns. He played Ike Turner in Tina the Musical and he's a seasoned audiobook reader, having narrated the Rivers of London series, and read Nicholas Nickleby for Audible's Dickens collection.
The Voice Squad Podcast: The Host
David John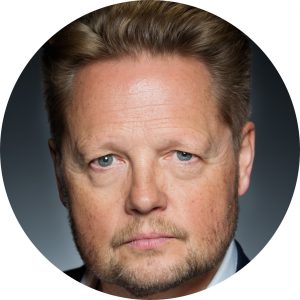 David is an actor and long-standing Voice Squad voice artist. He specialises in ADR and works to train other artists. He is currently the Equity Audio Councillor and is also a regular dubbing director.
---
You can listen to the podcast on our site, or subscribe on most podcast directories, including Apple, Spotify and Stitcher.