The festive season is upon us, and how better to celebrate than with some of our best audiobook narrators? They've been working hard all year to bring you some brilliant festive audiobooks to enjoy this holiday season - so we're providing you with an end of year wrap-up.
Whether you are cozying up in front of the fireplace, keeping the kids entertained, or just in the mood for something wintry - our artists have you covered!
The Best Audiobook Narrators to Listen to this Festive Season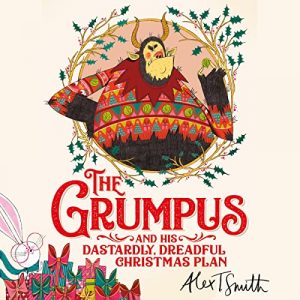 Title: The Grumpus
Author: Alex T Smith
Read by: Theo Solomon
Theo Solomon is one of our best audiobook narrators for younger listeners, which makes him the perfect reader for this festive tale. The Grinch meets Krampus in this heart-warming story about the meaning of Christmas!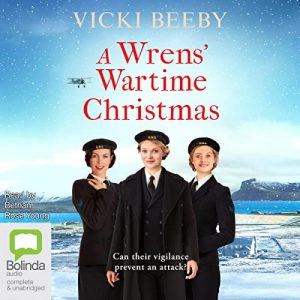 Title: A Wren's Wartime Christmas
Author: Vicki Beeby
Read by: Bethan Rose Young
The Wrens are back! This is a Christmas outing for the series, ably narrated by our Bethan Rose Young. It is sure to melt-hearts and is a reminder of the joy to be found in the toughest of times.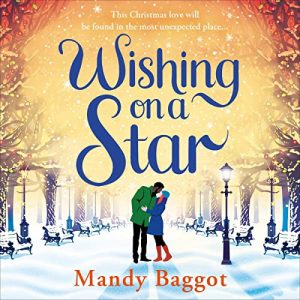 Title: Wishing on a Star
Author:  Mandy Baggot
Read by: Karise Yansen
Wishing on a Star is the perfect Hallmark-style romance for the season! Karise Yansen brings a younger, modern touch to this snowy tale of love and second chances.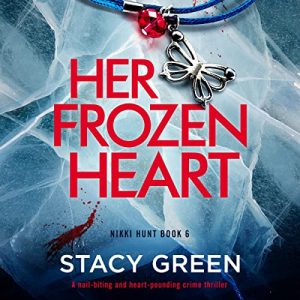 Title: Her Frozen Heart
Author:  Stacy Green
Read by: Kate Handford
Looking for something a little less cosy? Our Kate Handford's cool tone is the perfect match for this winter thriller! This is the sixth book in the Nikki Hunt series - all narrated by Kate.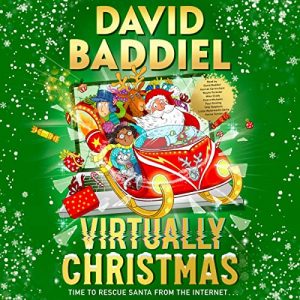 Title: Virtually Christmas
Author:  David Baddiel
Read by: Debra Michaels and Karise Yansen
Our Karise Yansen and Debra Michaels will put the jolly back into the holidays! This story of Christmas commercialism and Santa-antics will keep the whole family entertained.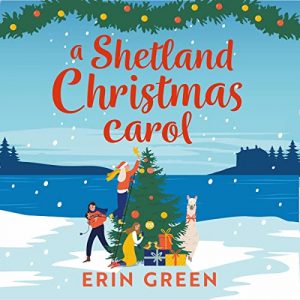 Title: A Shetland Christmas Carol
Author:  Erin Green
Read by: Cathleen McCarron
If a summer trip to Shetland wasn't enough, the series is back with a Christmas outing! Cathleen McCarron returns to this joyful series once more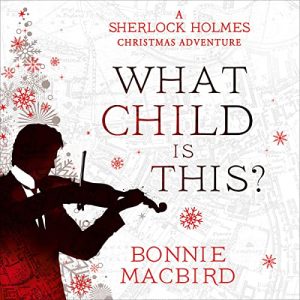 Title: What Child is This?
Author:  Bonnie Macbird
Read by: Simon Darwen
If your Christmas tastes run more to the traditional, then this Sherlock Holmes adventure is the one for you! Simon Darwen expertly navigates the narration of Holmes and Watson in this delightful festive mystery.
---
If you liked this article, you might also be interested in The Best Summer Reads from our Audiobook Readers and A Christmas Voiceover Message from our Artists.