Audiobooks are the perfect accompaniment to a summer break, whether you are lounging by the pool, on a deckchair at the good old British seaside, or just chilling in your own back yard…
Whether you are seeking an escape this summer, or off to even sunnier locales, our audiobook readers have your back (even if you can't fit them into your suitcase!)
So we've put together a list of some top-notch summer listens read by Voice Squad audiobook readers. Prepare to add these audiobooks to your packing list... and let our voices be the sound of your summer!
Summer Reads from our Audiobook Readers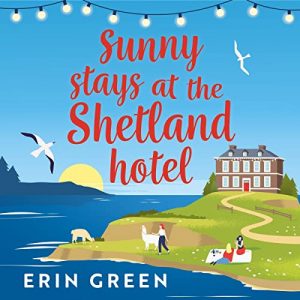 Title: Sunny Stays at the Shetland Hotel
Author: Erin Green
Read by: Cathleen McCarron
Take a Shetland staycation, accompanied by the soothing voice of our wonderful Cathleen McCarron. This is the perfect listen if you want to put your feet up and escape the stress of the real world.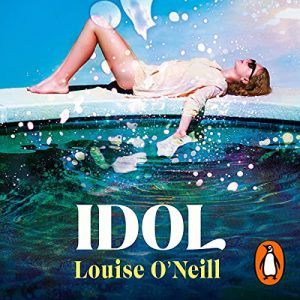 Title: Idol
Author: Louise O'Neill
Read by: Kate Handford
If you like your beach reads to be full of glamour, drama, and deceit, Kate Handford's narration of Idol will keep you on the edge of your sunlounger! Her edgy, cool tone is the perfect accompaniment for this tale of influencers and lies…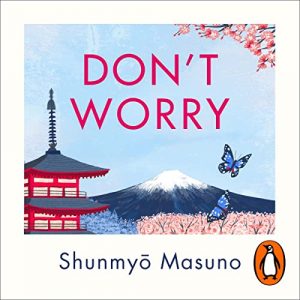 Title: Don't Worry: 48 Lessons on Achieving Calm
Author: Shunmyo Masuno
Read by: Adam Sims
Holidays are the perfect time for a little self-reflection. Our Adam Sims has some great self-help books under his belt, but we think this one is the perfect way to clear your head and ensure you return to real life refreshed and ready to take on anything!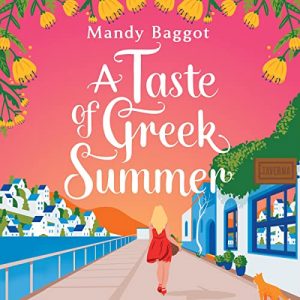 Title: A Taste of Greek Summer
Author: Mandy Baggot
Read by: Daphne Kouma
Guarantee yourself a holiday romance… if only in audiobook form! Escape to somewhere warm and passionate with this appetising love story read by our Daphne Kouma, one of our authentic Greek audiobook readers!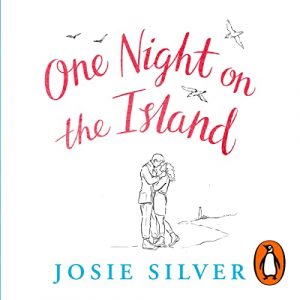 Title: One Night on the Island
Author: Josie Silver
Read by: Eleanor Tomlinson and Davis Brooks
Another romance, but this one a little closer to home! Our Davis Brooks is one of the audiobook readers on this intense romance – and who better to provide the voice of Mark, the tall, dark American hero?!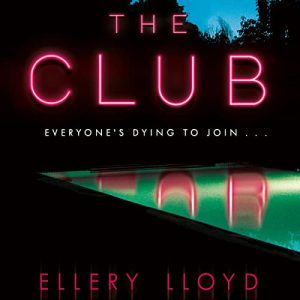 Title: The Club
Author: Ellery Lloyd
Read by: Tamaryn Payne
Our Tamaryn Payne brings you thrills amidst exotic luxury, as an exclusive island members' club turns deadly. This read is guaranteed to give you more chills than any tropical cocktail, and Tamaryn's voice is the perfect garnish!
---
Articles Like This: Pride Month: The Best LGBT+ Reads from our Audiobook Narrators