The growth of LGBT+ fiction and non-fiction in recent years has been amazing – going from a niche, specialist category to a force within the publishing industry that creates best-seller after best-seller. Authentic, sensitive audiobook narrators are in demand, and we look forward to giving artists of all backgrounds even more opportunities to voice these stories.
As we enter Pride Month, LGBT+ stories are more necessary than ever. We are honoured that so many of our audiobook narrators have been asked to give voice to these important stories – and we wanted to share some of the excellent projects our artists have worked on.
So here are some brilliant books that should be on your 'must-listen' list for Pride!
LGBT+ Reads from our Audiobook Narrators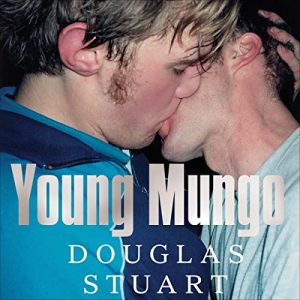 Title: Young Mungo
Author: Douglas Stuart
Read by: Chris Reilly
This powerful novel from a Booker Prize-winning author tells the tale of a love that grows in the midst of toxic masculinity, gang violence, and sectarian conflict in Glasgow. Our Chris Reilly's strong, but warm Glaswegian accent is also a hit - with hundreds of five-star audible reviews.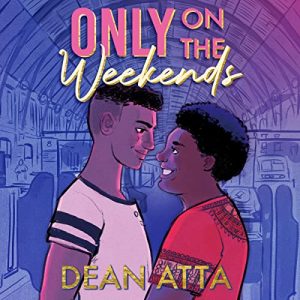 Title: Only on the Weekends
Author: Dean Atta
Read by: Theo Solomon
A young adult, intersectional queer romance, written entirely in verse. It takes a special reader to bring such a work to life, and Theo does an excellent job here. This tender love story will hopefully speak to a whole new generation of listeners.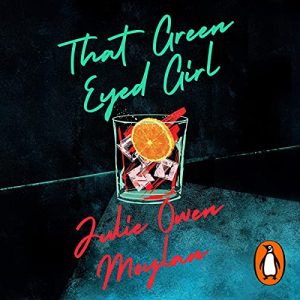 Title: That Green Eyed Girl
Author: Julie Owen Moylan
Read by: Kate Handford and Georgina Sadler
A New York set novel of secrets and hidden love, moving between the fifties and the seventies. We were lucky enough to have two of our US audiobook narrators reading this highly anticipated novel, and both Kate Handford and Georgina Sadler bring a freshness and warmth to this story.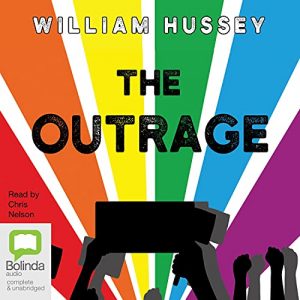 Title: The Outrage
Author: William Hussey
Read by: Chris Nelson
A dystopian look at a country where LGBT+ rights have taken a huge step backwards is no easy read – especially a novel aimed at young adults. Fortunately, our Chris Nelson's naturally youthful tone and sensitive approach helps to connect with listeners of all ages.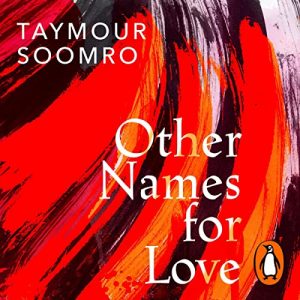 Title: Other Names for Love
Author: Taymor Soomro
Read by: Homer Todiwala
This upcoming release is a complex novel of masculinity, family responsibility and desire. Our Homer Todiwala is an expert at weaving complex tales across different times and cultures – and this proves to be no exception. It's well worth a listen if you want to dive into a story that balances sexuality and culture.
At Voice Squad, we're looking forward to taking on even more exciting projects. We can't wait for our audiobook narrators to take on even more diverse and interesting stories that cover the spectrum of love and gender. Until then - Happy Pride Month!