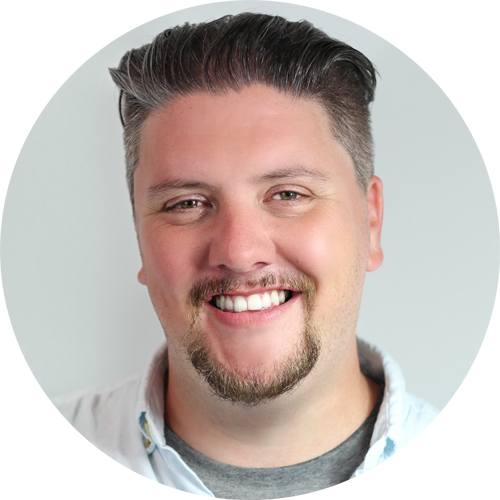 Chris Nelson
Teens-20s. Young, fun. Fresh with a light touch. Good singer. Home studio.
Originally from Portsmouth, Chris is a graduate from The Guildford School of Acting. He is a voice artist, actor, director, presenter and writer. His extensive voice credits include several major dubbing projects for Netflix, voice work on They Shall Not Grow Old by Peter Jackson, Doctor Who audio dramas, and multiple game roles including Trine 4, Pillars of the Earth, Black Mirror, and Ruby Rei. Chris has also recorded the audiobook Black Swan Green, the Booker prize nominated novel by David Mitchell and Diary of a Wimpy Vampire for BBC audio. Chris's other TV and stage credits include the feature film Real, theatre credits in The Full Monty, Eugenius!, Doctor in the House, Footloose, and Disney's Jungle Book amongst many others.
As a presenter Chris worked on the very popular Robot Wars Live tour performing throughout the UK and his presenting career has taken him to host events around the world. Chris is the co-creator of the musical Eugenius! Which had a sell-out debut at the London Palladium and subsequently 2 smash hit runs at Sir Andrew Lloyd Webber's, The Other Palace.
Home Studio
Røde NT2A mic and Tascam Dr40x
Focusrite Scarlett 2i2 3rd Gen
Isovox 2 booth with additional soundproofing
ProTools
Connect via Source Connect / Skype / Zoom
Access to a professional studio
Video Clips
Chris Nelson on our Blog
Pride Month: The Best LGBT+ Reads from our Audiobook Narrators