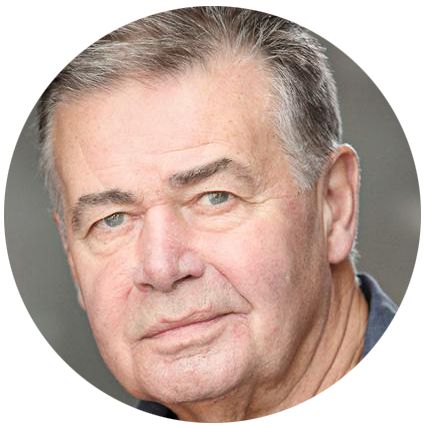 Terence Wilton
40s-60s. Deep tone. Warm, rich voice with a good sense of humour and directness. Home Studio.
Terence is currently playing Mr Kipps in Woman in Black at the Fortune Theatre. He has a deep, resonant and reassuring voice honed by years in mainstream theatre. He played Big Daddy in Cat on a Hot Tin Roof at the Royal Exchange in Manchester; and the title role in King Lear which he took over from Brian Blessed. Terry has played leading parts in numbers of seasons with the RSC, the Royal Exchange, The Old Vic Co, Regent's Park Open Air, and the National Theatre. He has performed Shakespeare in Elsinore, in front of the Sphinx, in the Great Hall of the People in
Beijing, in Amphitheatres, Palaces and Castles across the Mediterranean and the Middle East, in Fort Canning Park in Singapore, and in 22 different States of the USA. When he can be dragged away from his beloved allotment, he is a popular voice artist who has voiced dozens of computer games, audiobooks and commercials.
Home Studio
Rode NT1-A
Pop shield and reflection filter
Focusrite Scarlett Solo Interface
Terence Wilton on Our Blog