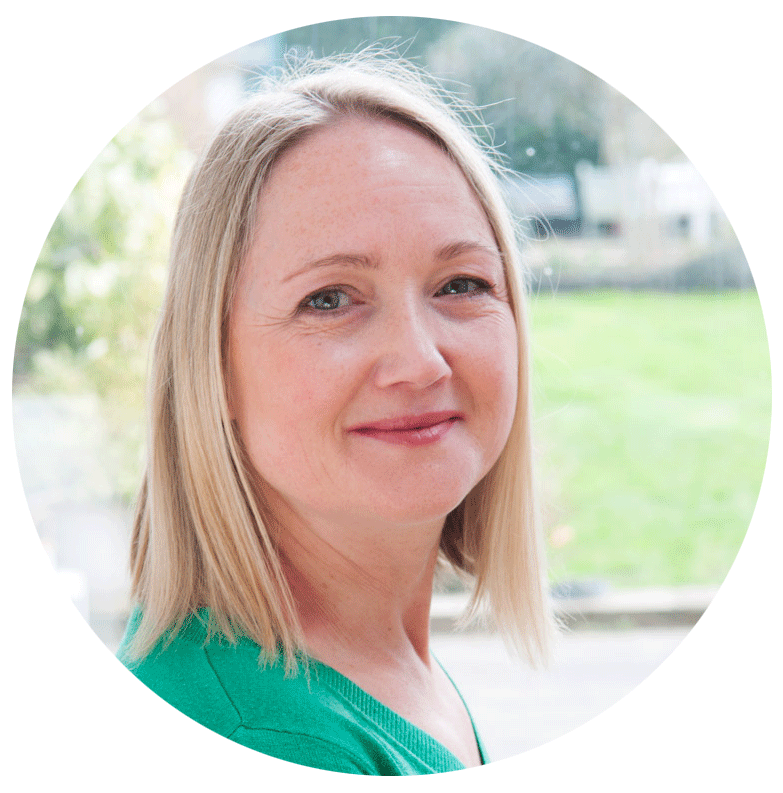 Willow Nash
20s-40s. Mid-tone. Fresh with a strong directness.  Great accents. Home Studio.
Willow originates from East London and grew up in a little village in Essex. She trained at East 15 Acting School and has toured the UK and Europe in such classics as Romeo and Juliet, Hard Times, The School for Wives, Blithe Spirit, Write me a Murder and An Inspector Calls. She is an experienced audiobook reader for both for adults and children and has narrated documentaries for the BBC on Sylvia Path and on Hiroshima. Her commercial work includes Nytol, Honda, and Lloyds Bank. Willow has done extensive ADR and English Language Teaching, voiced games characters for Angry Birds and Total War: Rome 2, and dubbed foreign language films and TV shows for Netflix. She also created the voice of one of The Twins in Miss Peregrine's School for Peculiar Children. Willow also writes, produces and acts in shows for Primary aged children with her company, Really Big Pants Theatre.
Home Studio
Røde NT1-A mic
Presonus AudioBox iTwo interface
Audacity and Voice Record Pro 7 software
Connect via Source Connect / Cleanfeed / ipDTL
Willow Nash on our Blog
Sore Throats: Soldiering on Through a Voiceover Session
Pirate Voices: Talk Like a Pirate Day!