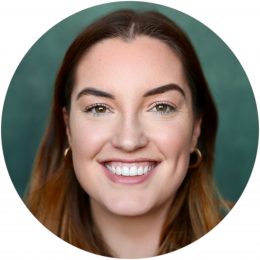 Georgia Taylforth
20s-30s. Female. London. Down to earth and warm. Comedic to corporate.
Originally from North London, Georgia trained at Guildford School of Acting where she set up Junkbox Theatre along with her two best friends. She quickly found a comfort in comedy writing, and along with the company, took her plays 'Mine' and 'Stiff Dicky', to the Edinburgh Fringe. Since then she's turned her hand to stand up, and is currently seeing just how much material she can get out of being in labour for 50 hours.
Home Studio
Mac Airbook
Adobe Audition
Rode NT1-A Mic
Reflection filter
Focusrite Scarlett 2i2.