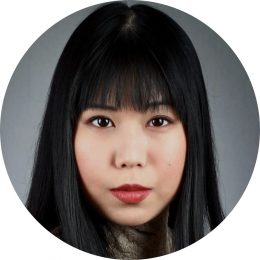 Rae Lim
Teens-20s. Young, bright, with a sense of fun. Fluent Mandarin. Home Studio.
Rae Lim is a bilingual actress who speaks Mandarin. She not only voices video games, commercials, animation, ELT and ADR but also works in film and TV. Rae has an energetic, warm, young American voice naturally, but also a British RP voice as she has spent 15 years living in the UK.  An artiste on Spotify and a classically trained musician, Rae is able to pitch and tone shift quite easily and understands both technical and musical direction. Her credits include Star Ocean: Anamnesis, Tom Clancy's The Division 2, Stronghold Warlords and voicing the lead for the new Bear Grylls' Young Adventurer animation series.
Listen to Rae's Chinese-Mandarin reels here.
Home Studio
Rode NT USB soundproofed using Kaotica
Audacity
Connect via Skype or phone